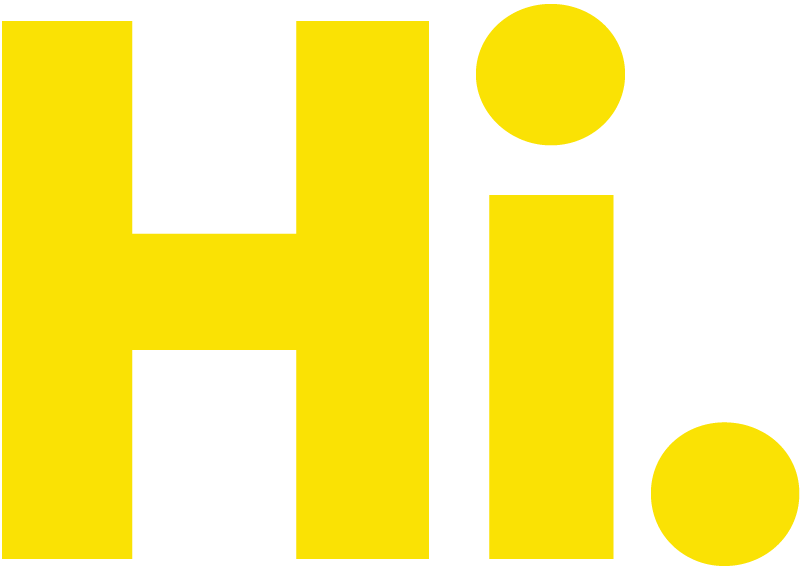 My name is Anna Montgomery, and for the last ten years, I've worked as a brand strategist, photographer, and communications coach for churches and nonprofits.
When it comes right down to it, I just love my clients! I've worked with small churches whose Sunday morning attendance rarely surpasses 35 and with large churches with multiple campuses and venues and active congregations of 13,000+. I've worked through the start-up process with small nonprofits and organizations and also helped large, well-established national and international nonprofits. And I've loved every minute of it.
I am a certified Myers-Briggs Type Indicator® coach and love using the MBTI® to help clients understand their natural preferences in a way that allows them to grow as individuals, teams, and leaders. 
_____________________________________________________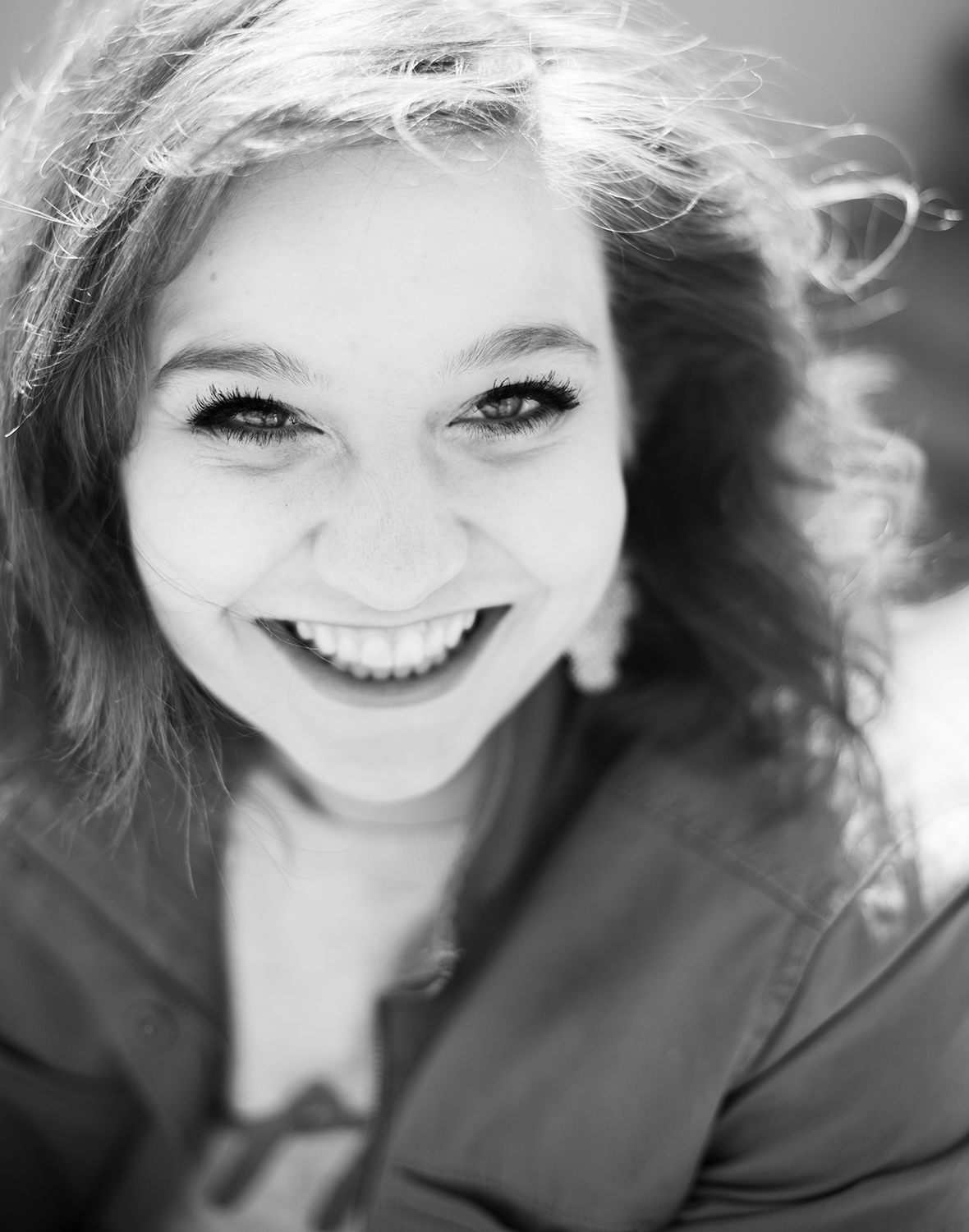 Hiiiiiiii friends! My name is Anna Montgomery. 
I like to make art and these sugar-coated donut things.
I get super excited about lots of things, especially when it involves the color yellow, my pup (#flynntheredhead), hygge and cozy spots, typography, washi tape and sharpies, traveling, exclamation points, or dreaming up new ideas with friends. Late nights, good books, long talks, cooking with family and friends, slow mornings, and twinkle lights make me immensely happy. Indiana's home, but I'm always up for an adventure!